About The Label
A Global record Label, since 1994
The
Digital Jukebox
was originally formed in the
West Midlands & London
during the mid 90's just before the real explosion of the digital music industry that took our ears by surprise. They had an idea that the music industry was about to change and with that in mind we initially partnered with the MCI (BBC/
2 Entertain
's) to handle our some of our back catalogue & publishing then began working with
Sony/Orchard
one of the most successful digital distribution companies in the world.
Today, the label consists of musicians whose passion for the art outweighs the default norms found within the industry. With a trust relationship with Sure Productions UK, we can for fill all of the marketing, social and digital promotional needs for our recording artists. Digital Jukebox Records also has associations with
BBC Worldwide Music Publishing
and has gained sponsorship with
Roland Music UK
for our artists. We have sinced maintained a keen interest in licensing and sync as this has now become a popular means of furthering the visual music exploitation for our recording artists. The idea behind our name comes from the traditional digital jukebox which played the authentic vinyl, a media format we still cherish and value today.
We absolutely love vinyl and believe that at some point it may well come back, neverertheless our infrastructure and work ethics have well adapted to the digital means of music releases and its technologies. We want you to enjoy the products we release and to join us on our magnificent journey, whatever your chosen genre may be. If it sounds good and it makes you move then we will always be there dancing next to you.
'
Lend us your ears in exchange for good music
'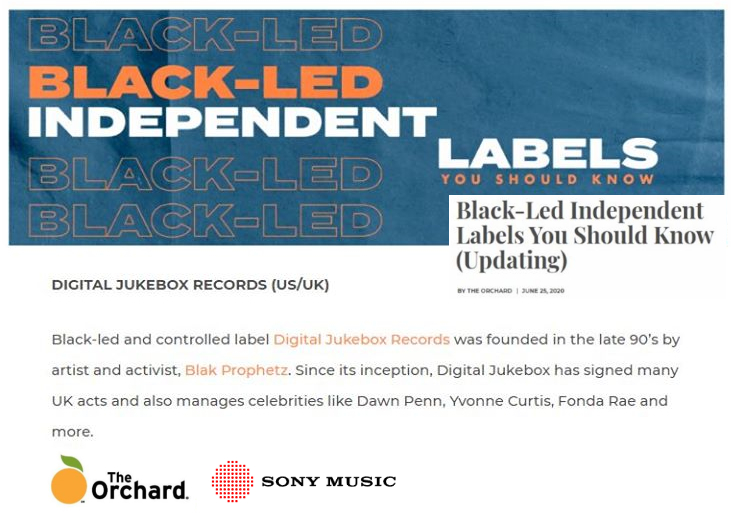 Our Team Rules
A Record Label for musicians, ran by musicians
...
Team Rule
(No.01)
#Love what de do
If you don't love #MUSIC then you should'nt be here. In every genre of music there is #EXCELLENCE. We only believe in good music.
Team Rule
(No.02)
#Trust & #Transparency
If we believe in #YOU, you must believe in #US. If there is no transparency there can be no #Relationship. We thrive on maximizing your audience and reaching your #FANBASE.
Team Rule
(No.03)
#Communication
We sit down with our #MUSICIANS and have regular chats and brainstorming sessions to find ways of improving the #BRAND. Without good communication there will be no #SUCCESS.
Team Rule
(No.04)
#Honesty & #Respect
Respect us and we'll #RESPECT you. Success requires #WORK and if you expect us to do it all for you, dream on. If you think you're going to be famous tomorrow then please return to OZ.
Key Personnel (

Our Team

)
Over 100 years
experience all together...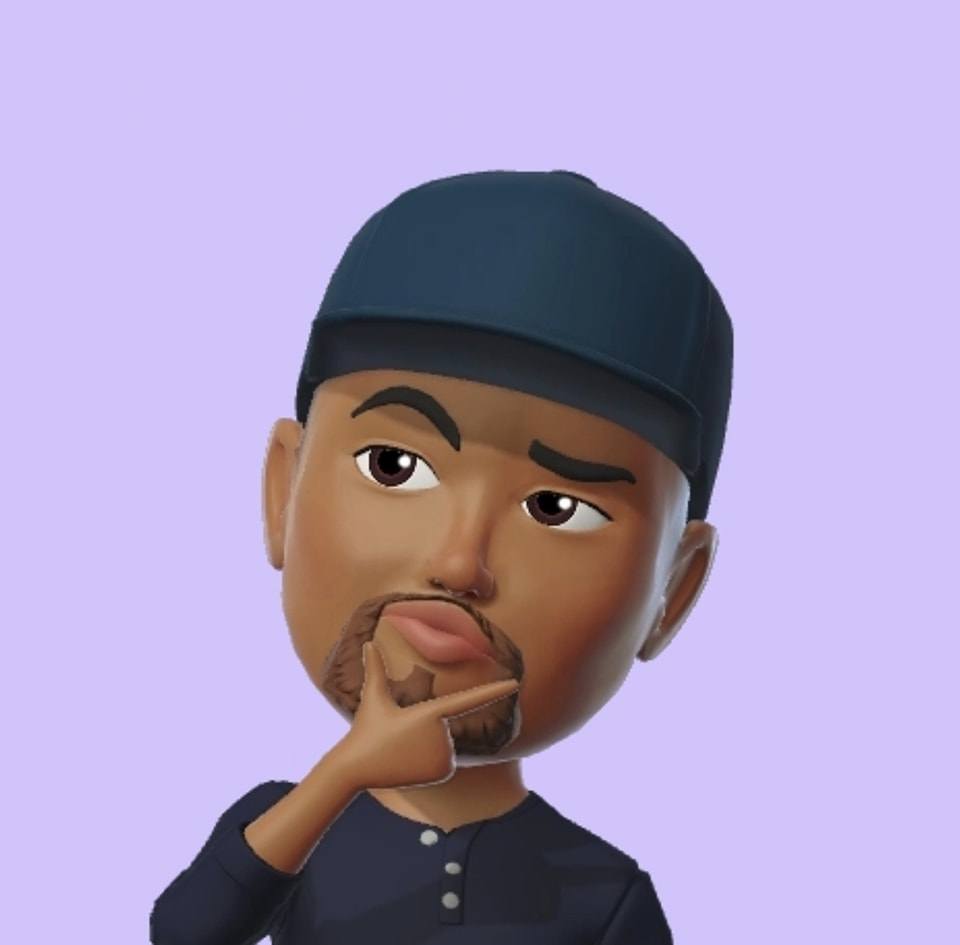 Markie (Taurus)
Founder, CEO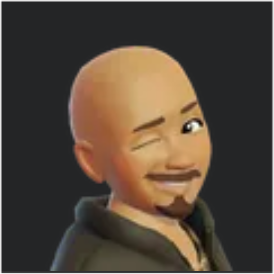 Frenchie (Gemini)
A&R Executive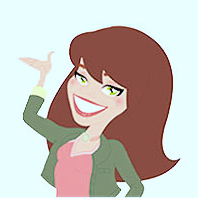 Candice (Scorpio)
Legal/PR Manager (USA)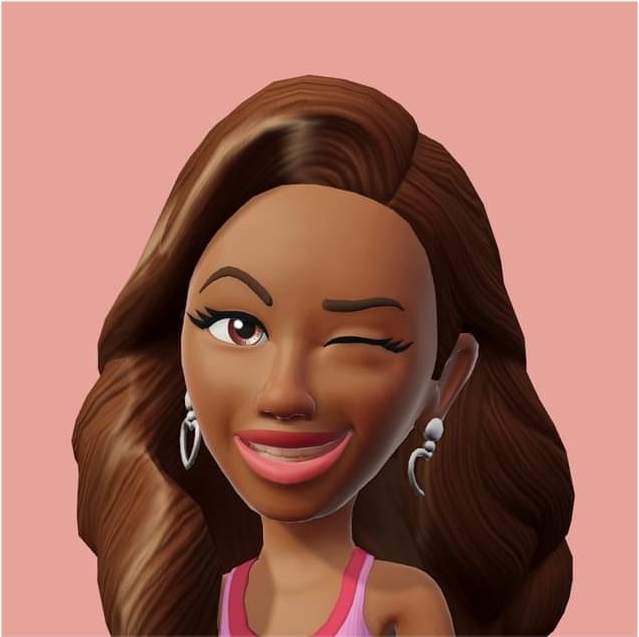 Ali (Leo)
Creative Director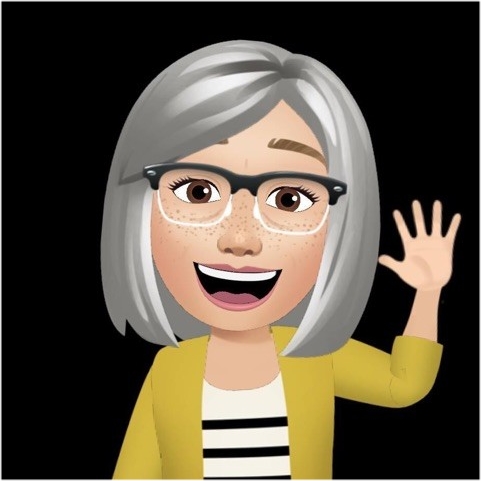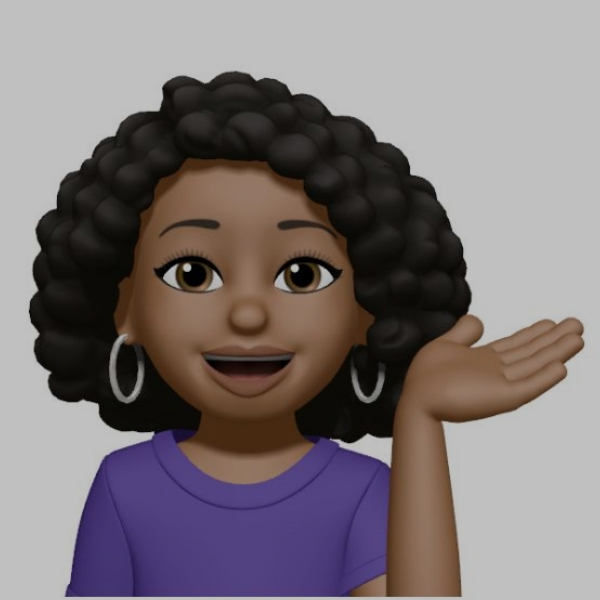 Seph (Capricorn)
Site Content Writer